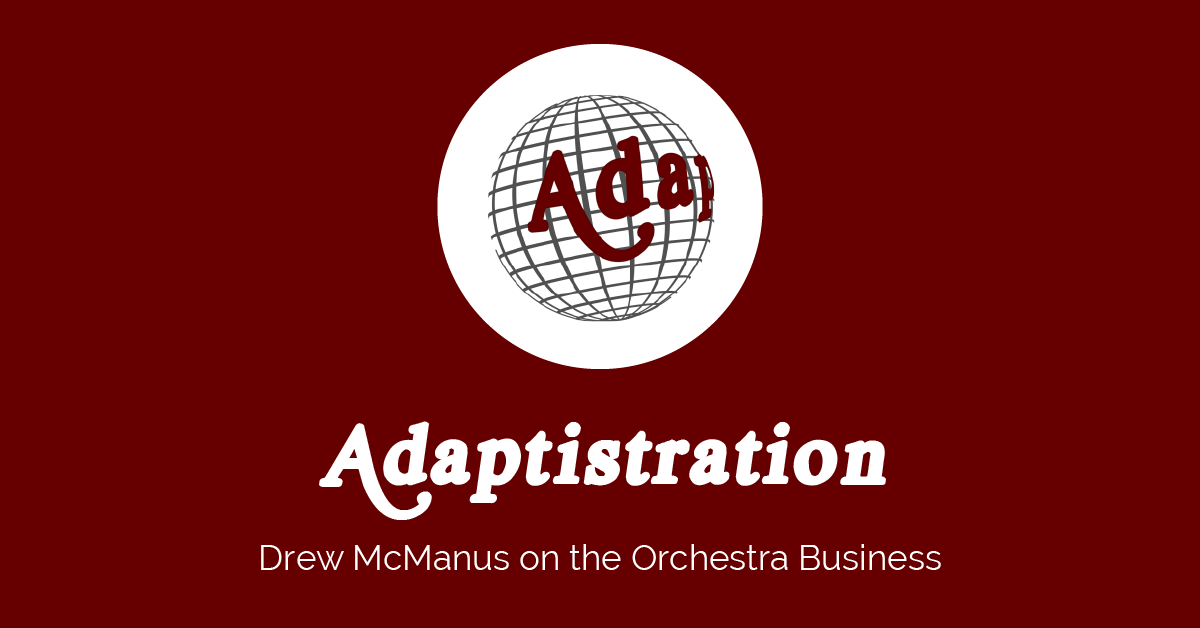 Remembering That You Don't Have To Reinvent The Wheel
While the COVID driven operating environment can make your tasks feel like changing a tire on a moving car, it's good to remember the value in taking a step back when a task feels overwhelming. Odds are, you're overthinking it and the goo...
Dispatches From The Frontlines
While dealing with event production in the era of COVID is by no means easy, it's still something most patrons and board members don't see. And because the professionals making all of that happen are as good at it as they are, it risks co...
On Hiatus
Apologies to my readers. The departure of some staff and absence of others has placed me in a situation where I can no longer post regularly. Hopefully this will resolve itself soon and I can return to my regular schedule. Until then, I hope you will...
Do You Need To Feel Transcendent Or Sleep Better Right Now?
Ruth Hartt got a bit of a kick from the post I made last week where I termed her use of stock video footage and other clips to create an video marketing piece as a "Franken-Ad." She tagged me and others about another set of Franken-ads sh...
Don't Ruin The Concert
"…AND THEN SHE TOTALLY DIVORCED HIS STUPID ASS!" yelled one patron to another. Prior to that comment, the orchestra had grown louder and louder and the energy was robust, full, and palpable! That should have been a glorious moment of serenity a...
Started after 6 years old? Too late!
An interesting article that offered a valuable perspective found its way into my Facebook feed last week. The article was about a violinist who started violin in his mid-teens, not at the "normal" age of 3. One person commented on the article tha...
The Firing of Garrett McQueen
I want to start this blog by recounting a story, and one that admittedly doesn't portray me in the greatest possible light.  In the winter of 2018, I was made aware of a national hosting opportunity at APM/PRI's Classical 24.  It wasn...
A Few Thoughts on Beethoven@250
Just a quick ramble here… My social media feeds have been inundated with Beethoven over the past several months, which is understandable given that the Big Man's 250th birthday is coming up this December.  I'm seeing ads for concer...
Follow the Leader
My friends know I'm a huge fan of Seth Godin, the author, entrepreneur, and teacher. He also happens to have the most popular blog in the world (seriously, google the single word "Seth"). One of his recent posts really got my atten...
Pandemic Quotes
People say weird stuff during a pandemic. You read them here first. Or probably not. Great! It's probably just a few weeks off from the orchestra. No way they will cancel next season.  I thought PPP was a virus. Wait, we don't get paid? For how ...
What ARE the "rules" of double bass fingering?
For years, I'd heard about "rules" that I was supposed to follow when figuring out bass fingerings. Honestly, it was a bit confusing to me. They all seemed to conflict with each other, and I was never sure where to begin. Over time,...
Bass Mute Demo
Andrew Kohn takes a deep dive into bass mutes, demonstrating 13 of them! Find Andrew's compositions and editions in our sheet music store.
To Text Or Not To Text
That is the question. Whether 'tis more effective to send SMS messages to your patrons, or to take a stance against it and by opposing, miss out. With 97% of Americans owning a mobile phone, texting is a way to reach a large portion of our audi...
Advocacy Alert: Contact The White House About Establishing A National Vaccination Status Program
As we begin the new year, I want to encourage everyone to contact the White House and encourage the administration to advocate for a national vaccination status program that can be adopted at the state, local, and even institutional level. The omicro...
Ristretto!
I got back on Sunday evening from four beautiful days in Provence - with the Ristretto Summer Academy, as a spectator only I should add! And here they all are above, after the Saturday night concert, the result of seven...
Provence
I am sitting in the shade where the temperature is 34 - in the delightful Hotel Notre-Dame de Lumières. I am here for just four days to join Errol and Susie Girdlestone at the Ristretto Summer Academy. This place is...
---
Retired Blogs
Although these blog no longer generate new content, their complete article archives will be made available indefinitely.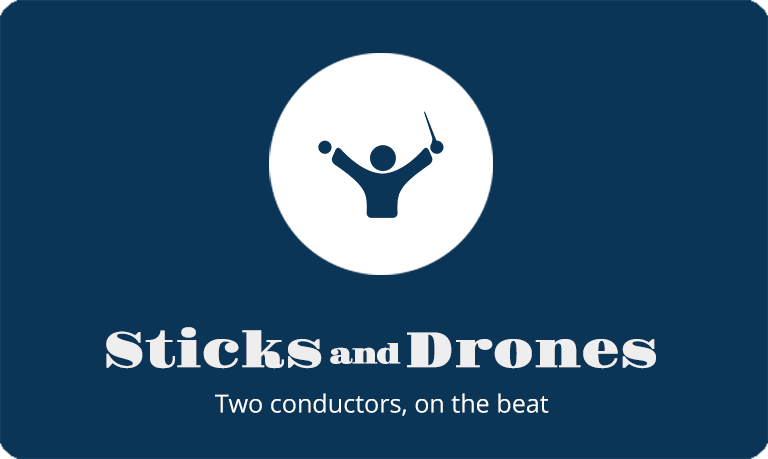 GROUND CONTROL TO MAJOR TOM
Well, it's happened. You've squandered another perfectly good practice session by reading this blog. The good news is that it's the last time you're going to be able to blame me for missing that F sharp 9 diminished arpeggio,...
CODA. MY LAST POST…FOR NOW
The height of your success is determined by the depth of your foundation.. To wrap up what has been a fantastic opportunity to explore ideas, to have heated and deep discussions and some real fun, I first have to thank Drew McManus (Adaptistration) f...
Thank you, Henri.
Henri Dutilleux has died. His work as a musician and composer is, and like Stravinsky, will remain a pinnacle of accomplishment from our time; and given how long his creativity lasted, it is fair to say his achievements span multiple generations. I h...
Remembering Janos
Sometimes we are caught unawares just how much someone meant to us over the years. While I intended to use a recent opportunity to offer tribute to the great Janos Starker after a performance with the Detroit Symphony this last weekend, it was during...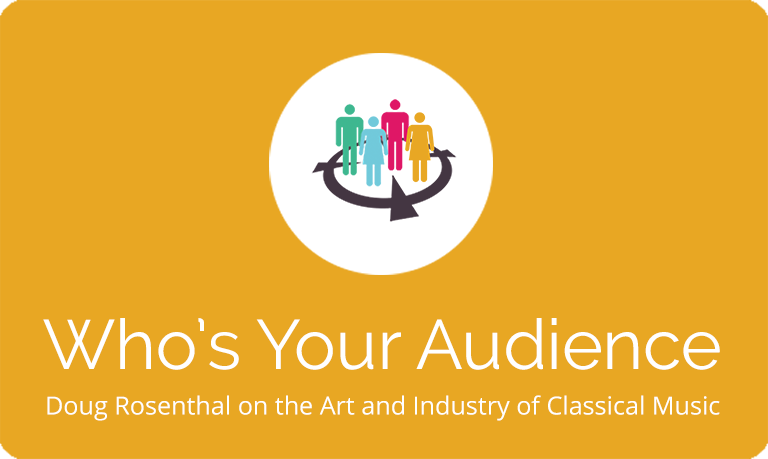 Opera Orchestras in the COVID-19 Pandemic: A Working List
Anyone in the Classical Music Industry, or anyone connected to folks in the industry, has likely seen this widely-read article by classical tenor Zach Finkelstein on their social media newsfeeds. In a time when future paychecks for many in the opera ...
Pausing for a Brief Intermission
Happy Monday, Dear Reader! Just a quick note to say I've decided to take a short break from posting here. No doubt 2019 will bring plenty to talk about, but for now I'm going to put my blogging on the back-burner. I look forward to retur...