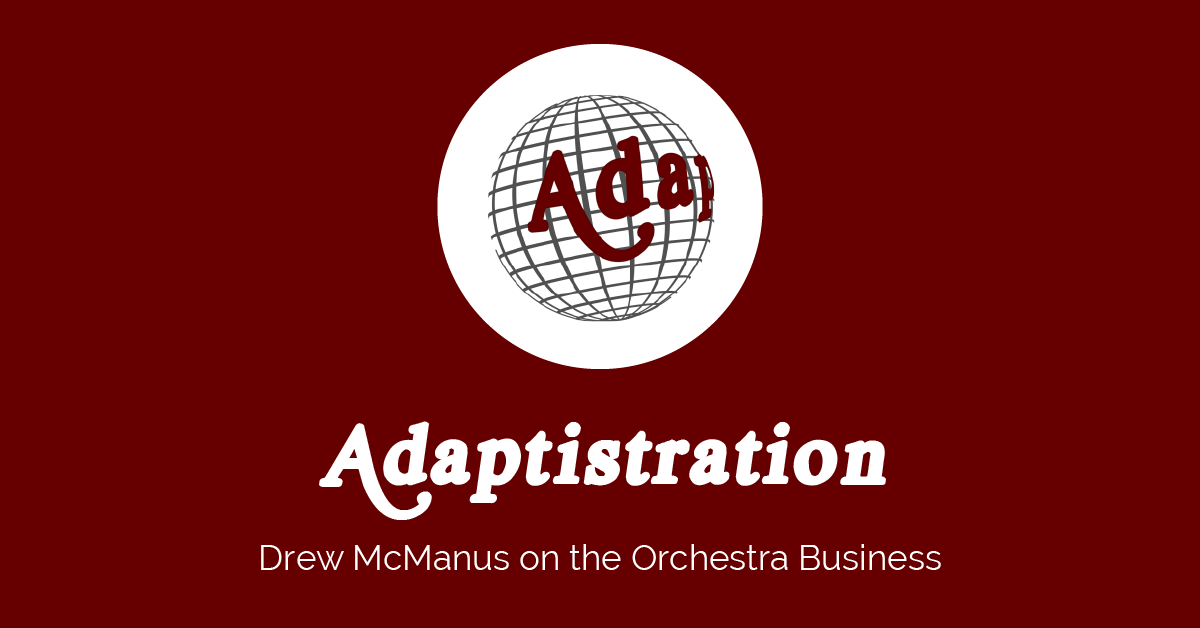 Colorado Springs Discord Continues
The Colorado Springs Philharmonic Orchestra (CSPO) labor dispute continues with little change from where they were months ago. What this means is while other orchestras are tooling back up for performance activity and moving ahead, the CSPO continues...
Juilliard Students to Admin: We're Not Gonna Take It
Getting a music degree from a name brand conservatory or school of music is mind-numbingly expensive. Investing in this type of career carries more risk now than I can remember and given the amount of debt students absorb chasing those degrees, it wa...
Cleaning Up Litter Never Looked So Cool
Video came across my social media last month about the litter picking samurai of Tokyo.  These theater performers call attention to the trash dropped in the streets of the city to generate a sense of responsibility and pride in keeping things clean....
What Can Cotton Candy Teach Us About Sculpture?
Among the biggest questions I have when it comes to creating a presence for my organization on a social media platform are: 1- Is it worth/appropriate for our organization to present in this space and 2 – How do we participate without appearing...
Take Care Of The Plane First
Trust me, this is one great analogy for the music field as we prepare to come out of the Covid-19 pandemic and begin our concerts again. There is an amazingly simple but important rule in the aviation world which could easily apply to the music world...
The Merlot Effect
As we all prepare for the opening concerts and return to the live events, it's a good time to think about how we are inviting people into the experience. Clearly there will be the seasoned concert goers who are already looking forward to returning....
The Firing of Garrett McQueen
I want to start this blog by recounting a story, and one that admittedly doesn't portray me in the greatest possible light.  In the winter of 2018, I was made aware of a national hosting opportunity at APM/PRI's Classical 24.  It wasn...
A Few Thoughts on Beethoven@250
Just a quick ramble here… My social media feeds have been inundated with Beethoven over the past several months, which is understandable given that the Big Man's 250th birthday is coming up this December.  I'm seeing ads for concer...
Follow the Leader
My friends know I'm a huge fan of Seth Godin, the author, entrepreneur, and teacher. He also happens to have the most popular blog in the world (seriously, google the single word "Seth"). One of his recent posts really got my atten...
Pandemic Quotes
People say weird stuff during a pandemic. You read them here first. Or probably not. Great! It's probably just a few weeks off from the orchestra. No way they will cancel next season.  I thought PPP was a virus. Wait, we don't get paid? For how ...
Acerca de Concerto di Bravura por Stephen Street
traducido por Angel Chavez Una de las partes más gratificantes de la creación de esta edición de Urtext ha sido descubrir una nueva pieza. Al principio pensé que debía ser un nombre alternativo para Capriccio di Bravura, pero al inspeccionarlo, ...
Why is Bottesini's music written in the "wrong octave?"
Check out the Spanish translation of this article here! We recently added Stephen Street's Urtext Edition of Bottesini's Concerto di Bravura to our Sheet Music Store, prompting a common question: Why is Bottesini's music written dow...
Ristretto!
I got back on Sunday evening from four beautiful days in Provence - with the Ristretto Summer Academy, as a spectator only I should add! And here they all are above, after the Saturday night concert, the result of seven...
Provence
I am sitting in the shade where the temperature is 34 - in the delightful Hotel Notre-Dame de Lumières. I am here for just four days to join Errol and Susie Girdlestone at the Ristretto Summer Academy. This place is...
---
Retired Blogs
Although these blog no longer generate new content, their complete article archives will be made available indefinitely.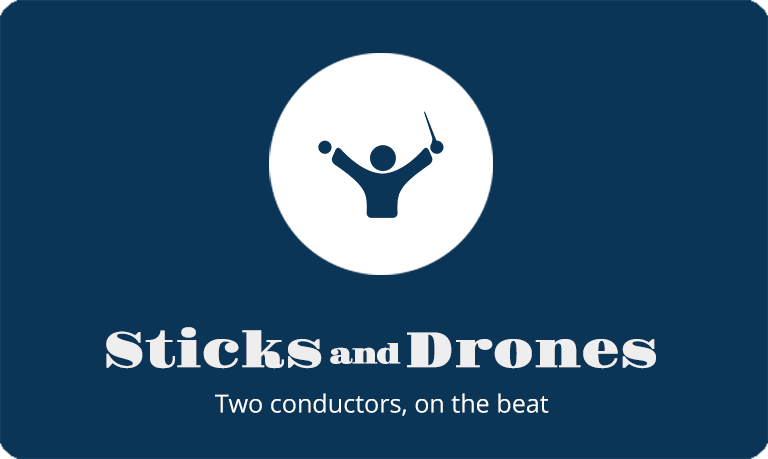 GROUND CONTROL TO MAJOR TOM
Well, it's happened. You've squandered another perfectly good practice session by reading this blog. The good news is that it's the last time you're going to be able to blame me for missing that F sharp 9 diminished arpeggio,...
CODA. MY LAST POST…FOR NOW
The height of your success is determined by the depth of your foundation.. To wrap up what has been a fantastic opportunity to explore ideas, to have heated and deep discussions and some real fun, I first have to thank Drew McManus (Adaptistration) f...
Thank you, Henri.
Henri Dutilleux has died. His work as a musician and composer is, and like Stravinsky, will remain a pinnacle of accomplishment from our time; and given how long his creativity lasted, it is fair to say his achievements span multiple generations. I h...
Remembering Janos
Sometimes we are caught unawares just how much someone meant to us over the years. While I intended to use a recent opportunity to offer tribute to the great Janos Starker after a performance with the Detroit Symphony this last weekend, it was during...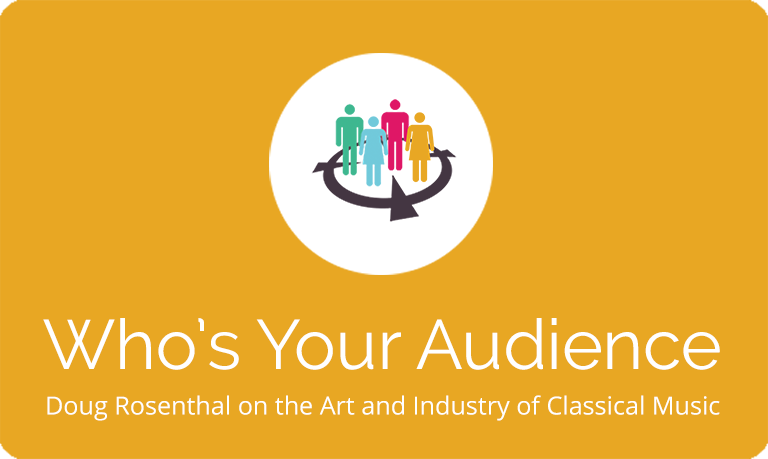 Opera Orchestras in the COVID-19 Pandemic: A Working List
Anyone in the Classical Music Industry, or anyone connected to folks in the industry, has likely seen this widely-read article by classical tenor Zach Finkelstein on their social media newsfeeds. In a time when future paychecks for many in the opera ...
Pausing for a Brief Intermission
Happy Monday, Dear Reader! Just a quick note to say I've decided to take a short break from posting here. No doubt 2019 will bring plenty to talk about, but for now I'm going to put my blogging on the back-burner. I look forward to retur...