Conventional Wisdom Is Rarely Either: Discuss.
Do you know what a HiPPO is? I bet you've encountered one in a meeting whether you knew it or now. For those unfamiliar with the acronym, HiPPO stands for Highest Paid Person's Opinion. HiPPo's can be a real challenge to work with, ...
So Is This A Remark That Sows, Or A Remark That Reaps?
The Chicago Symphony Orchestra Association held its second teleconference press conference on Monday, 3/18/19 and as luck would have it, I've been unable to attend both. Nonetheless, Chicago Tribune reporter Howard Reich authored an article for...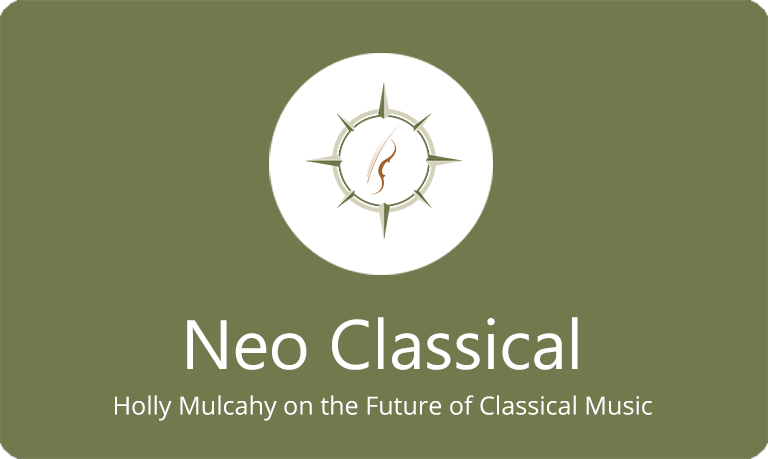 Stay On The Couch
There are many reasons people don't go to the symphony. Some have gone in the past and don't come back, and some don't come in the first place. Anyone in the industry knows there are amazing musical experiences to enjoy and be a part of. So why...
Just Stop It With The "No, Because!"
If you are in the arts business, especially orchestra business, chances are you have come across a moment or a meeting where you hear the words: "no, because." There may have been a great idea, a creative way to do something, but the knee-jerk re...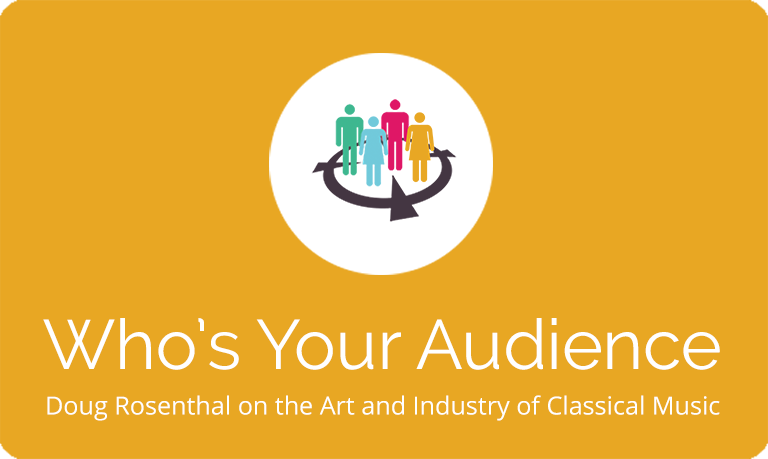 Pausing for a Brief Intermission
Happy Monday, Dear Reader! Just a quick note to say I've decided to take a short break from posting here. No doubt 2019 will bring plenty to talk about, but for now I'm going to put my blogging on the back-burner. I look forward to retur...
Midterm Limericks (November 6th!)
So often when I turn on my phone, To see what the news has shown. I shake my head, I don't like what I've seen and read, I reach for my nearest Côte du Rhone. But really the news makes think, About all the things that can happen in a bli...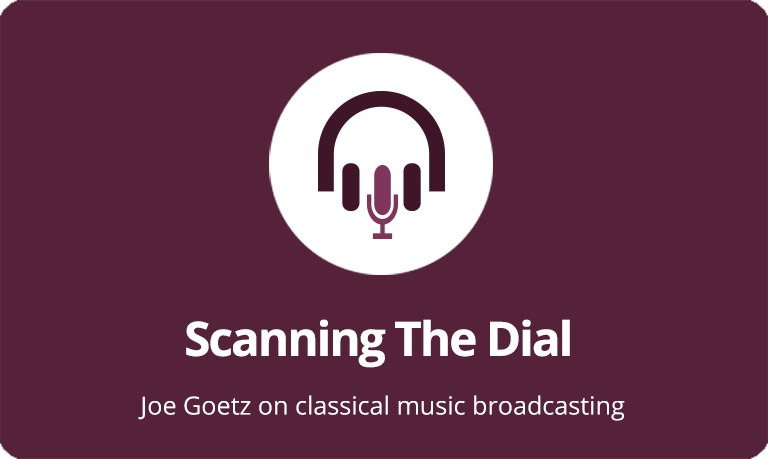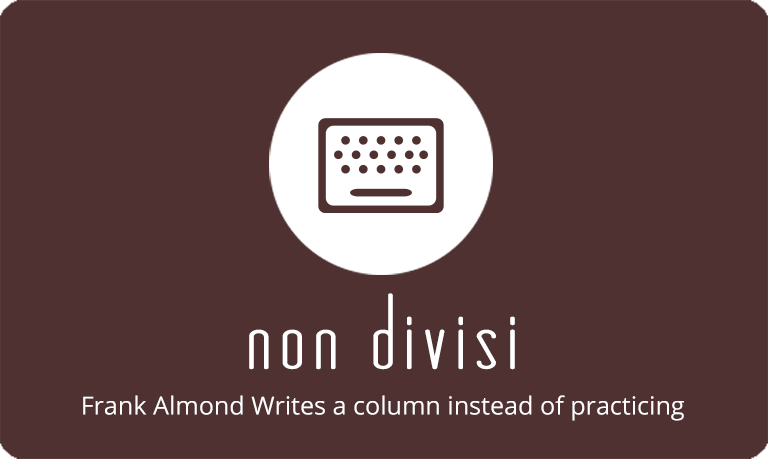 Reset
Hello again. Sorry for the delay; most of you know know the reasons by now. Many have reached out to me directly with messages of empathy and support. I'm extremely grateful for that. So here I am again, maybe writing less each time but more often....
Hiatus
I love writing for nondivisi and have cherished the opportunity to do so, however sporadic the content and quality have been. But with a heavy heart I must inform you that nondivisi is now on indefinite hiatus, due to a serious illness within my imme...
Glorious Janáček
© ROH/Clive Barda Amanda Majeski as Kát'a Kabanová at the Royal Opera House February 2019 Janáček's Kát'a Kabanová has been a very special piece for me over the years, with productions in Wexford in 1972, in Glyndebourne in 1988, and...
Back to life!
After my trip to Turkey I have been suffering from some virus which has plagued so many people over the last month - cough, cold, sinus, ear ache, exhaustion.....everything but fever! So I have been lying low, although I made...
---
Retired Blogs
Although these blog no longer generate new content, their complete article archives will be made available indefinitely.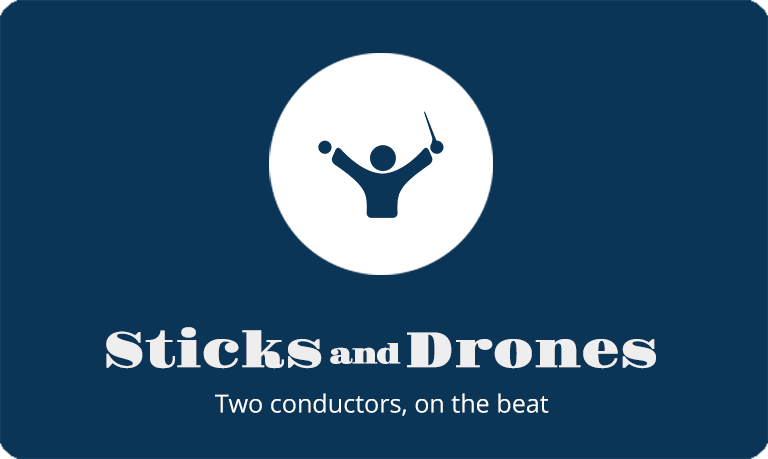 GROUND CONTROL TO MAJOR TOM
Well, it's happened. You've squandered another perfectly good practice session by reading this blog. The good news is that it's the last time you're going to be able to blame me for missing that F sharp 9 diminished arpeggio,...
CODA. MY LAST POST…FOR NOW
The height of your success is determined by the depth of your foundation.. To wrap up what has been a fantastic opportunity to explore ideas, to have heated and deep discussions and some real fun, I first have to thank Drew McManus (Adaptistration) f...
Cello Perspectives With WFMT
I had the pleasure of participating in WFMT's cello month, which is planning to broadcast Songs My Father Taught Me on January 31st at 10:00 PM Central Time.  Noel Morris published a lovely piece about everything at the WFMT blog, which incl...
Thank you, Henri.
Henri Dutilleux has died. His work as a musician and composer is, and like Stravinsky, will remain a pinnacle of accomplishment from our time; and given how long his creativity lasted, it is fair to say his achievements span multiple generations. I h...