What if every music school or "conservatory" emphasized what's really happening out there now as part of their basic teaching curriculum, instead of what was happening 15 years ago?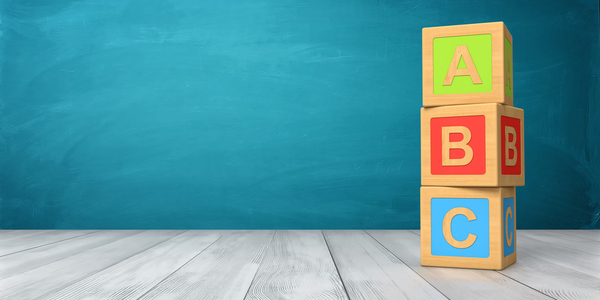 – "classical" musicians are no longer limited to an orchestra, solo, or chamber music career. 
– because of technology and all the platforms available to convey your own idea, project, or concept, nobody can hold you back.
– that whatever you do in the arts can make a huge difference in any community, not just "big" cities or markets. It just depends on whether you can discern what that particular community needs and wants.
I believe that most people yearn for something artistic they can meaningfully connect with, and that might change their thinking. Maybe even their life. Or how they feel when they go to your event or interact with you in some other way. 
That's not always obvious if you've spent a lot of your life in a practice room (or onstage), but it's the truth.