It is not really going to come as a surprise that after the holidays have passed, the long winter, with its limited daylight hours and inclement weather, people can be put into a melancholy mood. This happens for many folks every year.
And then there is this season. Add those seasonal "norms" to our current pandemic crisis, mix it with uncertainty and you get all the ingredients for a mental health challenge like nothing we have seen recently.
While I was in Wichita in November for the symphony concerts, I met with several patrons and donors for coffees and lunches, outside and distanced of course. At each of these gatherings there seemed to be a common thread. People, unprompted, mentioned that they were concerned about their mental health in the coming months…for all the reasons listed above.
So, during the next several weeks there will be a weekly offering similar to the weekly Wichita Symphony Zoom Recital Series offered during last Spring and Summer, but with a different focus. There will be musical offerings and some chats and interviews, along with some points to ponder. Each week will be a new discovery, a new point to pause and appreciate how music can effect you in new ways. The aim of finding solace, a place to pause, and a point to breathe and hopefully something interesting to think upon is our goal, although people might find entirely different purposes and that's just fine, too.
Not only will we be sharing music in a calming, intentional, and healing manner, our aim will also be to give the seasoned listener a new and more deliberate way of listening to music. And for the new listener, this will be an invitation and introduction into a rich and fulfilling world of music that we hope will entice more exploration into it.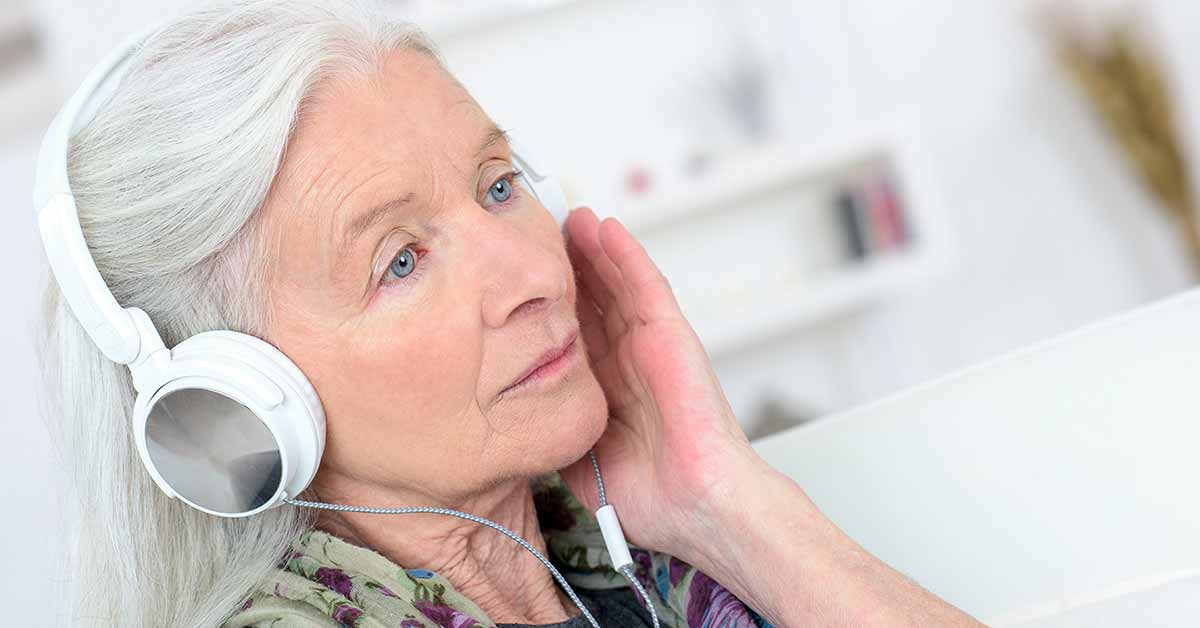 This is not a fix-all, nor is it a prescription. It's merely an offering of support and an acknowledgement that we hear you and share your frustrations and worries. We hear those who say they are stressed, those who are grieving, those who are lonely, bored, frustrated, and anxious. We also hear those who have lost motivation and those who are experiencing shame for feeling weak. We are hoping to use musical expression to offer a glimmer of hope, relaxation, connection, and health.
Music cannot fix those feelings, but it can offer comfort, a respite, and perspective. Personally, I feel music offers me expressions where words cannot.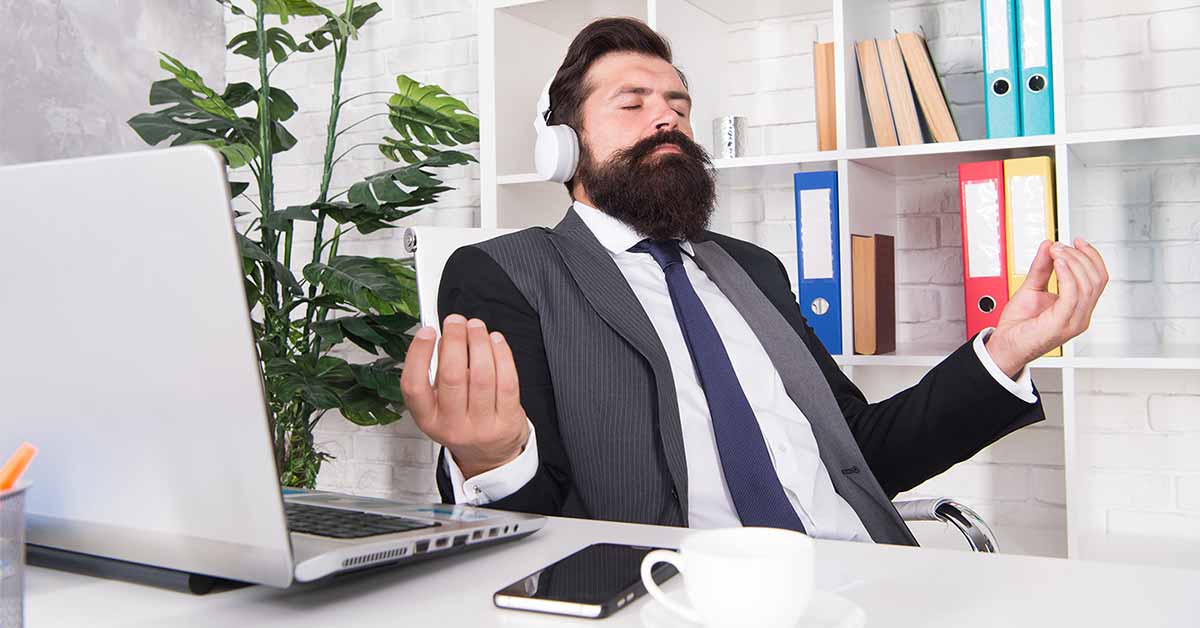 In about a week we'll kick off this initiative. Joining and guiding me will be Meg Beck, MME, Music Therapist of Larksfield Place Retirement Communities, Inc., Dr. Shannon Loeck, KU-Wichita Psychiatrist and Emergency Psychiatry Liaison to Ascension Via Christi, and Dr. James Vayda, Assistant Director Ascension/Via Chrisit ER.
Wichita Symphony Music Director, Daniel Hege and I will be leading discussions, curating musical offerings, and interacting with Meg, Shannon, and Jim, along with several musical guests, as we explore ways music can be used in a wellness and selfcare manner.
Our first offering will be released soon where we will be exploring music and moods: how and why do certain types of music match our moods and feelings, how do some works enhance or support those moods or feelings, and how do other works alleviate those moods and feelings.