Holly Mulcahy; Neo Classical's current author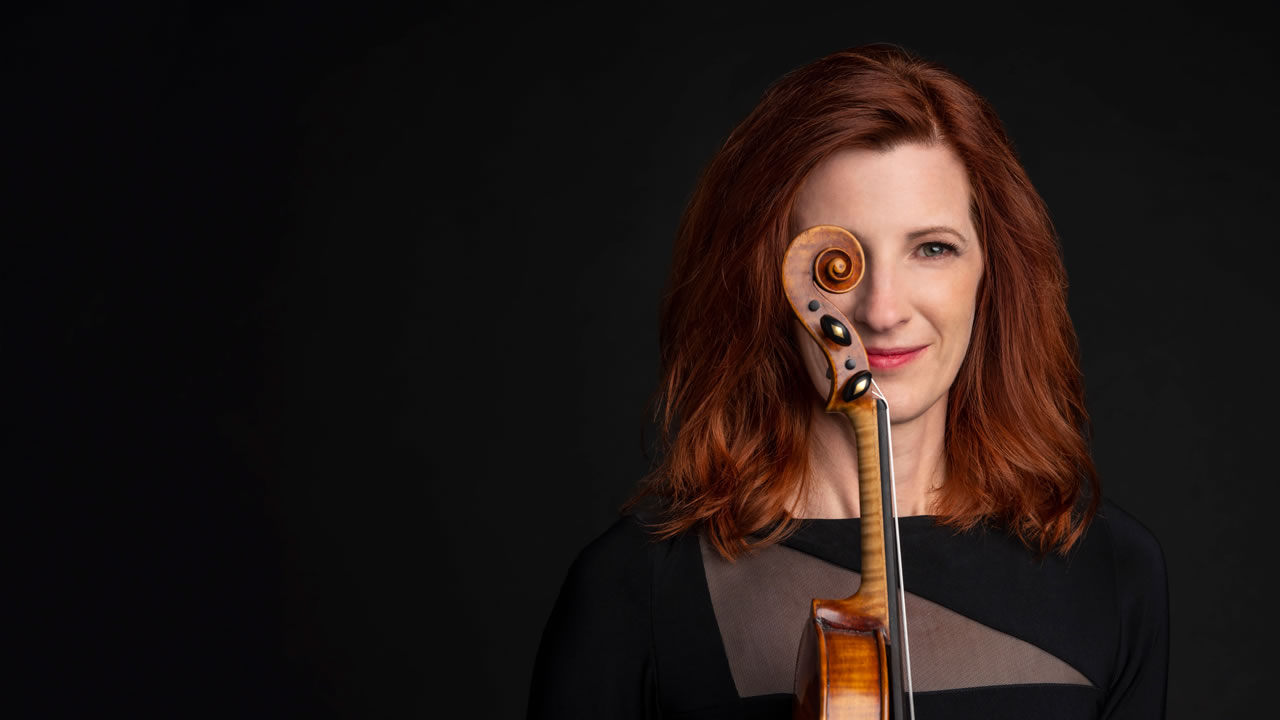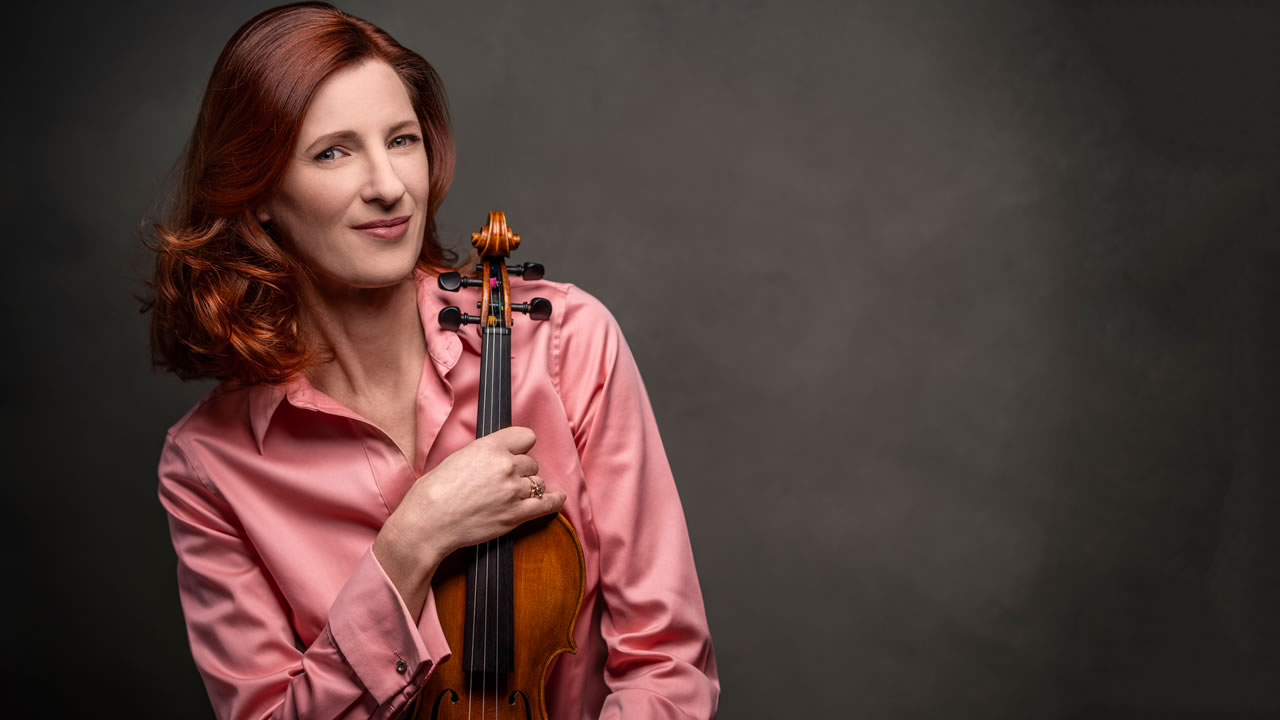 After hearing Scheherazade at an early age, Holly Mulcahy fell in love with the violin and knew it would be her future. Since then, she has won multiple positions in symphonic orchestras from Richmond to Phoenix and is currently serving as concertmaster of the Wichita Symphony Orchestra and Chattanooga Symphony & Opera.
Holly began developing her leadership skills at the renowned Peabody Institute of the Johns Hopkins University with former Baltimore Symphony concertmaster Herbert Greenberg. In recent seasons she has enjoyed serving as traveling concertmaster for Emmy Award winner George Daugherty's Bugs Bunny at the Symphony, and as guest concertmaster for the Columbus Symphony (OH), Baltimore Chamber Orchestra, and a one-year appointment as interim concertmaster for Orchestra Iowa.
As an in-demand performer, Holly balances her orchestral duties with numerous concerto performances around the country. Passionate about performing living American composers' works, Holly has been featured as soloist for concertos by Jennifer Higdon, Jim Stephenson, Philip Glass, and now a concerto being written for her by Hollywood film composer, George S. Clinton. This new concerto, The Rose of Sonora: a violin concerto in five scenes, is inspired by true stories about the lives of legendary women in the Old West and will take the listener on an epic western adventure of love and revenge. The world premiere performance will be in April 2019.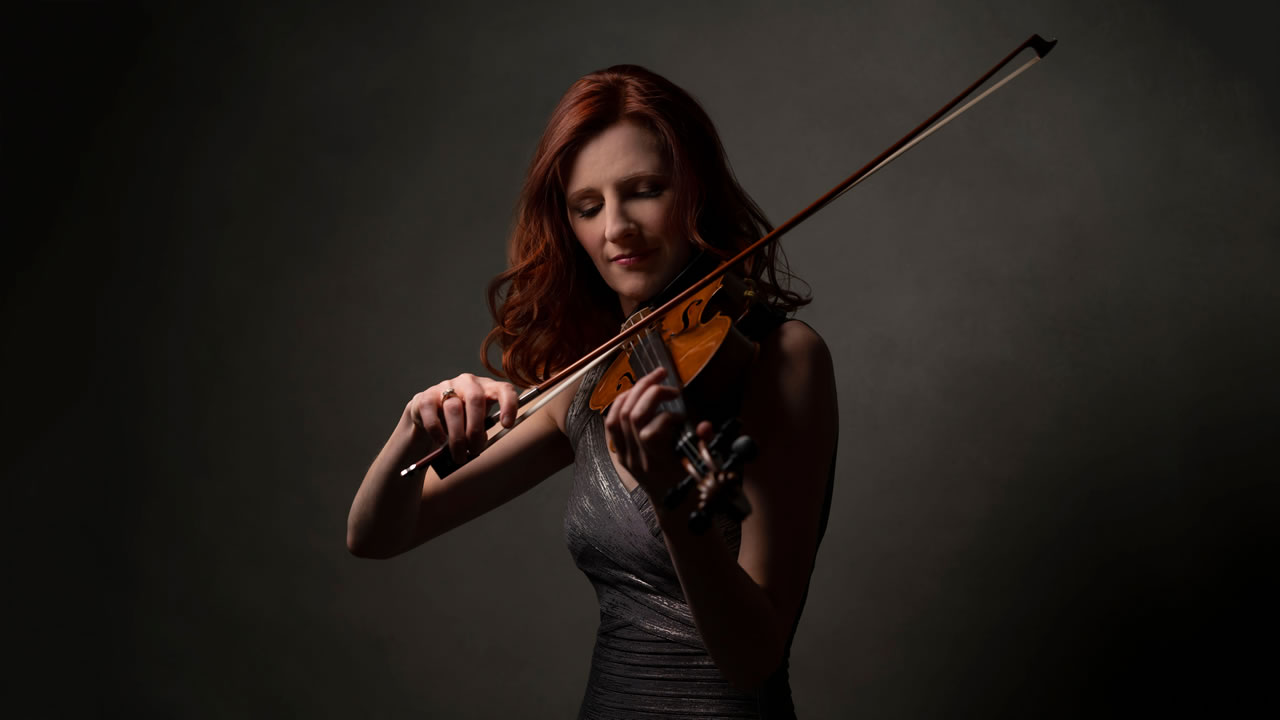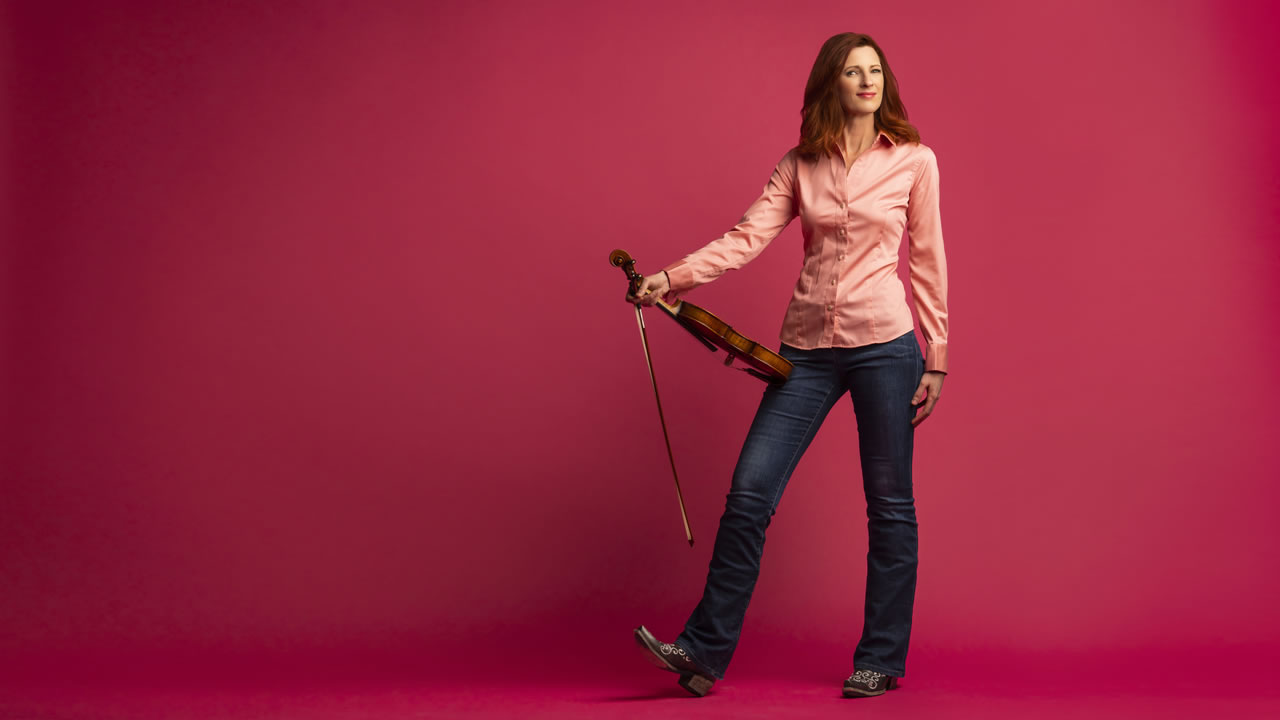 Believing in music as a healing and coping source, Holly founded Arts Capacity, a charitable 501(c)3 which focuses on bringing live chamber music, art, artists, and composers to prisons. Arts Capacity addresses many emotional and character-building issues people face as they prepare for release into society.
In addition to an active performing career, Holly is the author of Neo Classical, a monthly column on the future of classical music. On days off, Holly maintains a reputation for planning and hosting exquisite gourmet parties in her Chicago home.
Holly performs on a 1917 Giovanni Cavani violin, previously owned by the late renowned soloist Eugene Fodor, and a bespoke bow made by award winning master bow maker, Douglas Raguse.
Neo Classical's authors, Ms. Mulcahy and Mr. McManus, are married and live in Chicago, IL.
Drew McManus; Neo Classical's original author 2003-2007
Arts manager, musician, and cultural entrepreneur Drew McManus has been involved with every aspect of nonprofit performing arts organizations. In addition to being a recognized expert within the nonprofit arts field, Mr. McManus is the proprietor and author of the highly successful new media outlet Adaptistration; the only weblog dedicated to issues about the orchestra business.
Mr. McManus is regularly quoted as an authority in a wide variety of international traditional media outlets such as the New York Times, Chicago Tribune, Washington Post, Pittsburgh Post-Gazette, Dallas Daily News, The Guardian Unlimited, and the Melbourne Age. Mr. McManus has been a guest on international radio programs such as NPR's All Things Considered, WNYC's Soundcheck, CBC Radio One's Definitely Not The Opera, and the Swedish radio show "Mitt i Musiken" ("In the middle of the music").
Some of Mr. McManus' more exotic projects include a tip to Doha, Qatar in the summer of 2008 to serve as the lead consultant in developing a comprehensive organizational and operational model for a $60 million orchestra and music academy project. In 2005, Mr. McManus was among the first U.S. cultural administrators to spend more than a full week in Caracas, Venezuela as an official guest of the government to study the now world famous Fundacion del Estado para el Sistema Nacional de las Orquestras Juveniles e Infantiles, commonly referred to as "El Sistema," which resulted in the first detailed series of articles about the program in the United States.
From January, 2006 through January, 2007 he served as Senior Editor for Eastman School of Music's Polyphonic.org project where his responsibilities included securing and creating original content for the website, developing and implementing the editorial strategy of the website as well as designing and implementing special website features. In the same year, hours after Hurricane Katrina devastated the Gulf Coast Region; Mr. McManus established an extensive relief effort at Adaptistration to aid displaced musicians. Over 300 offers providing shelter, direct aid, and work opportunities from across the country resulted in more than 60 musicians and managers finding temporary or long term solutions until they could return to their homes.
In 2010, he launched The Venture Platform, an unprecedented website architecture designed to provide everything needed to creatively build and manage a performing arts organization's online presence.
Working from an attitude that "there has never been a better time to be in the business", Mr. McManus currently works as a performing arts consultant with a wide range of international clients from multibillion dollar international foundations and nonprofit performing arts organizations of all budget size to individual artists. When he isn't working 10 hour days, Mr. McManus spends time with his wife enjoying everything Chicagoland has to offer, keeping his coffee habit under control, and playing with his two cats; Carmen, and Cody.
Neo Classical's authors, Ms. Mulcahy and Mr. McManus, are married and live in Chicago, IL.